Visit VapitalyPRO
Rome (Italy), 4-5 November 2023
The B2B Connection
VapitalyPRO is the Vapitaly's Event dedicated to business, information and new opportunities in the vaping world, which aims to bring together specialized professionals, retailers and industry stakeholders.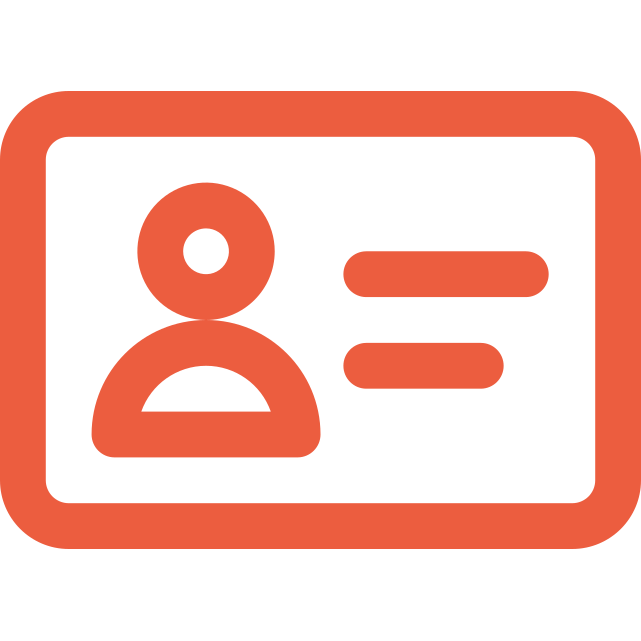 Access to the Exhibition is only allowed to Industry Professionals (shop owners, wholesalers, importers, manufacturers, etc.).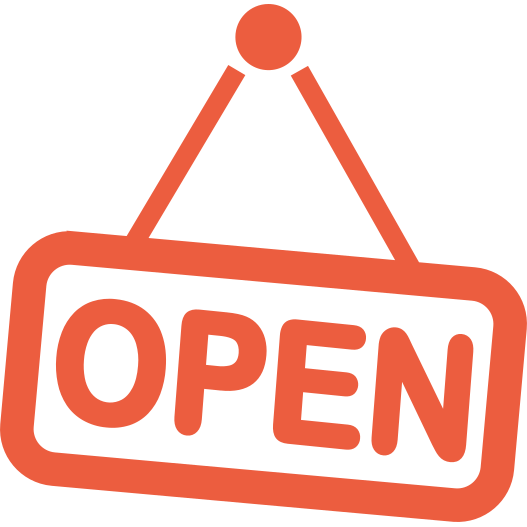 Admission is free upon registration to be carried out online by filling out the form on the site.

Pets of any size are not allowed in the Exhibition.
EVENT'S VENUE
Nuova Fiera di Roma
Via Portuense 1645/647, 00148 Rome (Italy)


Hall 3
Event's access gate:

Entrance EST
Via A. G. Eiffel, 00148 Rome (Italy)
Exhibition dates and times
Saturday, 4 November 2023
B2B only – Free access only allowed to VAPING PROFESSIONALS
Opening hours: 10.00 am - 6.00 pm non-stop
Sunday, 5 November 2023
B2B only – Free access only allowed to VAPING PROFESSIONALS
Opening hours: 10.00 am - 6.00 pm non-stop