我们的活动
The increasing success the events have achieved with the public and operators in the past several editions, and the experience acquired through them has made the Vapitaly team the most highly qualified organizer of events in the vaping sector in Italy, and has enabled the company to strengthen its excellent positioning in Europe.
Since 2015, the Vapitaly team has been organizing the two most important events in Italy in the sector:
VapitalyPRO – Rome, 9 and 10 November 2019
The formula of this event turns out to be a real winner! Two days exclusively reserved for operators B2B and devoted to training, networking and business in the sector.
VapitalyPRO will inaugurate its third edition November 9 and 10 at the new Fiera di Roma headquarters.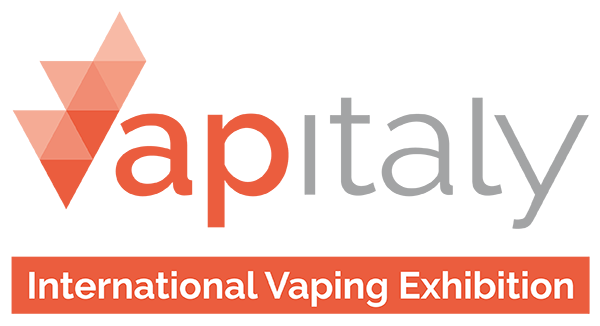 Vapitaly – Verona, 18-20 May 2019
B2B & B2C event over a three days period, open to the public on Saturday and Sunday, and exclusively devoted to operators in the sector on Monday.
Now in its fifth edition with growing success, Vapitaly 2019 will be held this year at the Veronafiere headquarters in Verona, from May 18 to 20.
To book your exhibition space
THE ITALIAN VAPING MARKET'S POTENTIAL
Industry operators: over 10.000
Specializing shops: 2.500
Turnover: about 800 million Euros, 4% of what Italians spend on traditional smoking products. (Source: Eurispes - Italian Institute of Political, Economic and Social Studies - Research Report "Towards harm reduction. The vaping world after approval of the new Tax regulations.", December 2018 – over 500 individuals interviewed)
11,7 million: smokers in Italy in 2017, i.e. over 1/5 of the entire population.
22,3% of the Italian population: Italy ranks n.10 in the world ranking of countries for number of smokers. (Source: Italian Ministry of Health)
82,8%: the percentage of interviewed smokers who have expressed interest in being introduced to tobacco products that can be less dangerous for their health. (Source: Eurispes - Italian Institute of Political, Economic and Social Studies - Research Report "Smoking: new products and harm reduction", September 2018 - 1.135 Italian smokers interviewed)